Program coordinator, PATH certified instructor
Laura will be celebrating 10 years with GaitWay this Spring! Laura began volunteering at GaitWay while she attended high school at St. Joseph's Academy (Class of 2011). Although she received her Bachelor's degree in Athletic Training, Laura has remained apart of GaitWay's family. Laura became a PATH Certified Instructor in June of 2017. Since her certification, she is now a full time instructor and mentor at GaitWay. Laura's passion for horses and helping others has paved the way for her career at GaitWay.
Volunteer Coordinator
Mallory assists with our volunteer training and scheduling as well as managing our social media accounts. She is a lifelong resident of Iberville parish. Mallory has been involved in many aspects of community service her whole life and is excited to be working at Gaitway and with the wonderful community here.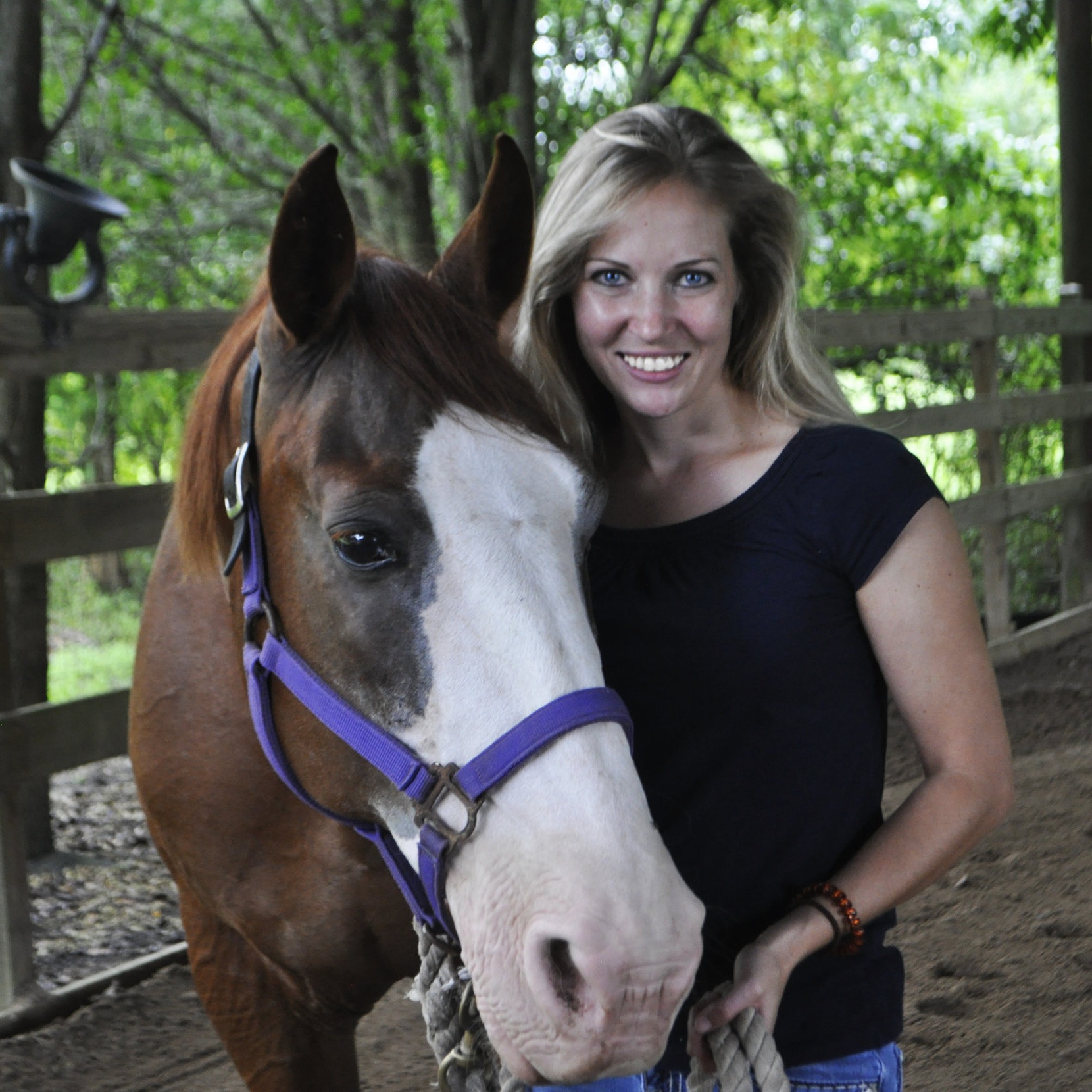 Business Manager & Development Associate
Alea is originally from Lafayette and joined GaitWay after six years of working as a Riding Instructor, Lesson Program Coordinator, and Camp Director with BREC's Farr Park Equestrian Center. She manages the office at GaitWay and aids the Board of Directors in fundraising efforts. Alea began riding lessons at a young age and maintained her equestrian passion while serving in various leadership roles throughout her high school years. She will complete her Bachelor's degree in Organizational Management at the end of 2019. Alea looks forward to applying what she has learned on the job and in her fields of study towards fostering the mission and development of GaitWay.
Equine Directer
Leslie assists in the organization of the calendar, correspondences and general office activities. Leslie has a bachelor's in business administration and 25 years experience as a veterinary technician.